We Sell, Lease and Service
High Quality Office Machines, Equipment & Products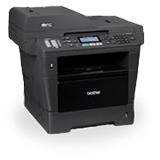 When you need one machine that can do the work of many, a multifunction printer is a great, cost-effective tool. Check out our recommended multifunction printers to learn more about maximizing your office output.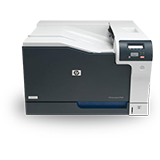 Buying a printer online means you get more variability and more choice right from the start. From printer ink and printer supplies to all-in-one printer options, you can find everything you need here at OES.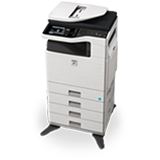 Whether you need an office copier that can stand up to heavy duty use, or if you need a small business copier that focuses on detail and a full range of color, we have office equipment options that include top name brands.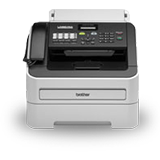 If you're ready to shop fax machines that will make the most out of both wired and wireless connectivity, start your search here. We provide a full range of fax machine services and sales to keep your company running.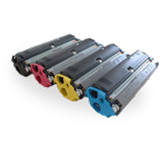 Even the best office equipment requires regular maintenance and supplies. Consider OES your source for the toner cartridges, printer parts, and office equipment services you need to get through the day.
Let OES be your distributor of office machines for multifunction printers, copiers, fax machines, toner and more. We sell major name brand office equipment at great prices directly from the manufacturer. Some companies, especially starting businesses or businesses in a phase of growth, need to have the office equipment to get where they need to be. That's why OES provides leasing options for all your popular and high quality office machines.
Office Machine Sales | Refurbished Equipment | New & Recycled Toner Cartridges Parts | New and Used Equipment | Buy and Lease Equipment