About Office Equipment Specialists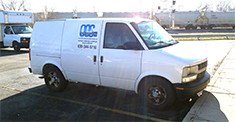 OES is a Chicago-based office equipment supplier with over 20 years of experience in the office equipment industry. We combine the latest advances in office equipment printer options with a level of service that allows our customers to rely on us for all their printer, copier, fax, and office needs.
Here at OES, our philosophy is that the best printers are the ones that feature all the functions you need to succeed. That's why we offer a complete lineup of the best brands, ranging from Brother, Sharp, Samsung, and HP. We will help you to build an entire office equipment setup with the right printer speeds and high resolution for your line of work, and keep you supplied with printer toner and accessories so that you can put your attention where it really belongs.
Additional Services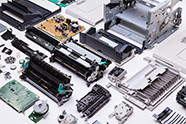 In addition to printer sales and office equipment leasing, OES offers office supplies, and printer and copier service. Our quality list of common printer supplies, such as printer toner & accessories, allows you to install them yourself, or you can tap into our printer service agreements to have us at your side through every step of the process. After all, we have made it our job to make it easy for you to do yours – and this is an approach we stand by 100 percent.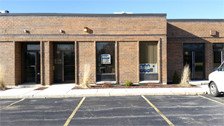 Of course, we are always reliable as your trusted web-based office equipment store for printers and printer supplies. We make it easy to buy office equipment or to access used office equipment for a low overall cost.
Founded: 1997
Payment Options: Cash, Check, Visa, MasterCard, & American Express
919 W Hawthorne Ln.
West Chicago, IL 60185