Brother & Samsung
Authorized Warranty Service Center
As an authorized warranty service center, OES has the authority to service any Brother or Samsung office equipment regardless of where the product was originally purchased. Rest assured that your Brother and Samsung office equipment will constantly remain in top performance. Warranty claims and services are performed directly through us as a service to our customers.
Warranty Service for Your Office Equipment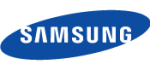 We provide the facilitation of Brother and Samsung repairs in-shop and on-site. Authorized to support both in-warranty and out-of warranty office equipment, OES has the parts to enable your office machines to keep functioning at their finest.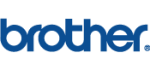 Our technicians are the best in the industry for servicing and repairing Brother and Samsung office products. Give us a call about any warranty inquiries or claims you may have and we'll be glad to assist you with the service of your machine.
OES Has the Parts & Accessories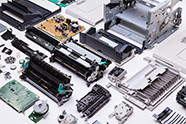 You can rely on OES for all the right parts and fast service for your office machines. We stock Brother and Samsung parts in-shop and in our vehicles for fast on-site service. This ensures that you receive the best experience and the quickest resolves, wherever you are located in the Chicagoland region. There is no doubt why so many companies trust OES to be their preferred office equipment specialists!
Certified & Highly Knowledgeable Technicians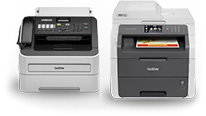 Repairing your equipment using our services guarantees you fast and reliable service. This ensures high levels of support through the whole life cycle of your office equipment. Technicians at OES routinely keep up-to-date and obtain certifications for the latest models of multifunction printers, copiers, fax machines and other office machines to provide you the best support and service.
919 W Hawthorne Ln.
West Chicago, IL 60185