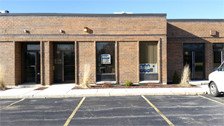 Here at OES, our printer repair center is staffed by trained engineers who can not only troubleshoot problems with your machines, but also offer upgrades and regular printer service. Specializing in everything from laser printer repair to providing printer supplies in all the top name brands, we are equipped to get your equipment fixed and back in your hands as soon as possible.
Printer Repair and Copier Repair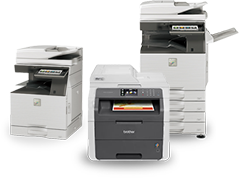 When it comes to your office equipment, repair can be as simple as having one of our skilled technicians install a part. Our job is to find the most cost-effective solution for your business setup. That's because sometimes the best laser printer repair also takes into account your quantity of prints and how your office suite can adapt for your long-term goals. In the same way, fax repair might come with a modem upgrade or even a Hewlett Packard printer accompaniment to get the most out of your technology investment.

Printer Repair on Top Name Brands
No two printers, fax machines, copiers, or multifunction printers are built exactly the same way. In addition to dealing with different speeds, different capabilities, and different functions, each brand operates according to its own definition of superior craftsmanship. Here at OES, our printer repair technicians can work with virtually any machine. For HP printer repair, Samsung printer repair, or work with Brother, and other name brands, you can get all the work done that you need in one easy location.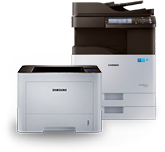 Make the OES Computer Printer Repair Choice
For the greater Chicagoland & suburbs printer in shop services, OES provides the ideal solution at an affordable price. Whether you're a large business in need of printer repair for your whole fleet, or if you'd like us to take a look at your personal home laser printer, we can help. Contact us today to learn more about what we can do to make your office equipment work at its peak.
919 W Hawthorne Ln.
West Chicago, IL 60185