We Are Your
Office Equipment Specialists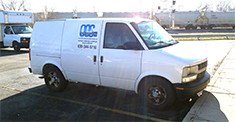 For over 20 years, OES has been supplying advanced office equipment options to the modern business consumer. We have the know-how to provide you with everything you need, from copiers, fax, and printer sales and service, to toner cartridge sales. Our experience in office supply sales is matched by an innovative approach to staying on the cutting edge of modern office equipment options and services, which means you get the best of both worlds. From personalized service to the latest in technology, we've made it our business to keep your business running smoothly.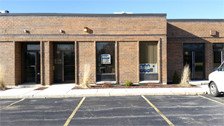 OES is your source for office equipment and services geared for the busy workplace. We know that each business in today's corporate world is unique, from the small business set up in a home office to larger businesses that produce documents on a mass scale. That's why we tailor all our office equipment rentals, services, and sales specifically for you.
From the printers and copiers that are the backbone of your business to the toner and accessories that get you through the day, our stockroom is filled with the standard office equipment you need to get your job done well. And because everything is backed by our full range of printer services and support, you can rest assured that Office Equipment Specialists will stand by you as your business grows and develops.